Located in the middle of the Caribbean, this exotic destination is ideal for a boat cruise around the 7 islands of the Guadeloupe archipelago : paradisiacal beaches, lively marinas and ports, tropical forests …

The main island brings together Basse-Terre and Grande-Terre which form the famous butterfly. It is also here that Point-à-Pitre, the main marina and town of the archipelago, is located where we meet you to start your cruise.

Easy to access, the Point-à-pitre marina offers all the services and comforts necessary to prepare for the trip.
> YOUR CONTACT
Antoine Brulé
+33 (0)6 14 44 61 78
antoine@open-sail.com
Please contact us before your rental to organize your reception as well as possible
> APPOINTMENT
Marina Bas du Fort – Location

Meet directly at the boat (its exact location will be specified shortly before your arrival)
> MAP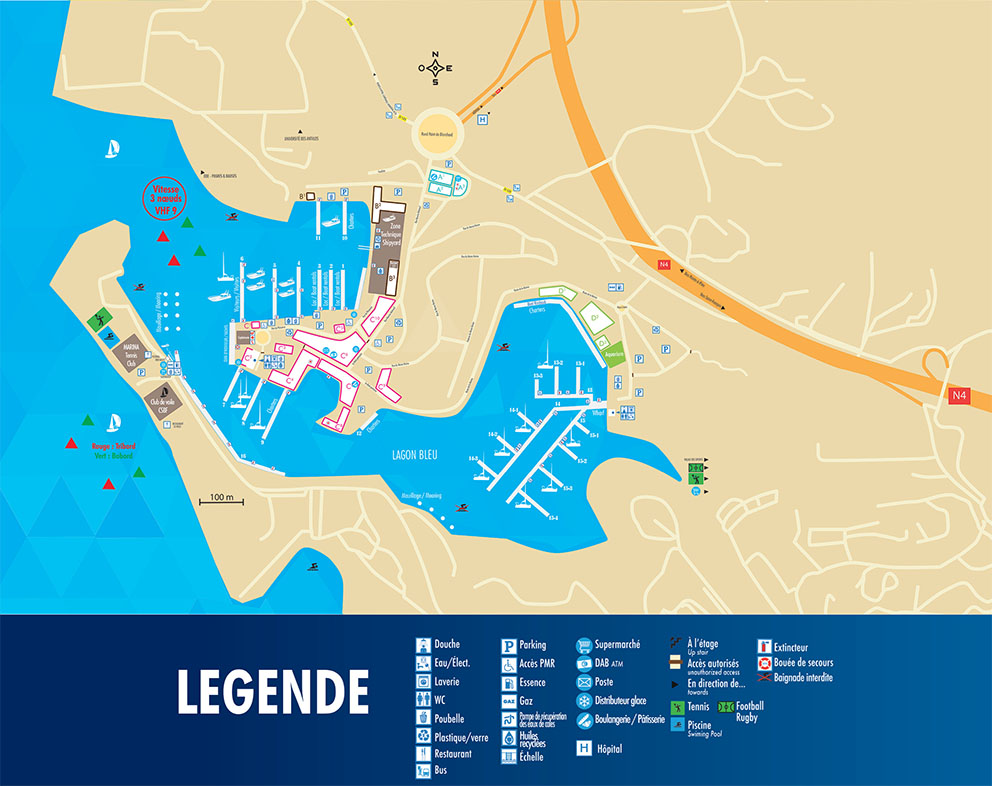 > SUPPLYING
APPRO MARINE / 06 90 83 84 88 / appromarine@orange.fr
> ACCESS TO THE BASE
Calculate your route by clicking here
BY PLANE
http://www.guadeloupe.aeroport.fr/index.php?rubrique=8&touslesvols=1
BY TAXI
Sébastien MAUSSE : Mob +33 6 90 54 85 45
Manuel LEJUSTE : +590 690 46-6191 / contact@chauffeurpriveguadeloupe.fr
CDL centrale (French & English) : Tel +33 (0)5 90 20 74 74
FRENCH CARIBBEAN TAXIS (40 TAXIS) (French & English) : Tel +33 (0)5 90 38 40 40
TAXI ART- Paul (French & English) : Mob +33 (0)6 90 30 30 60
TAXI FEELING (French & English) : Mob +33 (0)6 90 75 75 63 / Mob +33 (0)6 90 35 99 53